Learn about us! Wichterman's has developed and excelled in the upholstery industry for over 40 years. Our experience is broad and our specialty is quality upholstery. We work on boat, classic automobile, and airplane interiors. The team also completes work on medical and commercial furniture as well as residential furniture. Wichtermans values good relationships with our team and with our clients and are always looking for ideas for ways that we can communicate this value. More about us – we also value a professional atmosphere and enjoy our time at work restoring beautiful interiors and excellent upholstery. We want to "WOW" our clients!
We are looking for self-motivated individuals with great attitudes and work ethic, who are able to take direction in order to complete jobs with limited supervision. We enjoy the highest standard of workmanship and accuracy, along with excellence in responsibility and trust.
Join our team dedicated to growing our individual skills, the excellence of our restorations, and the community we enjoy every day!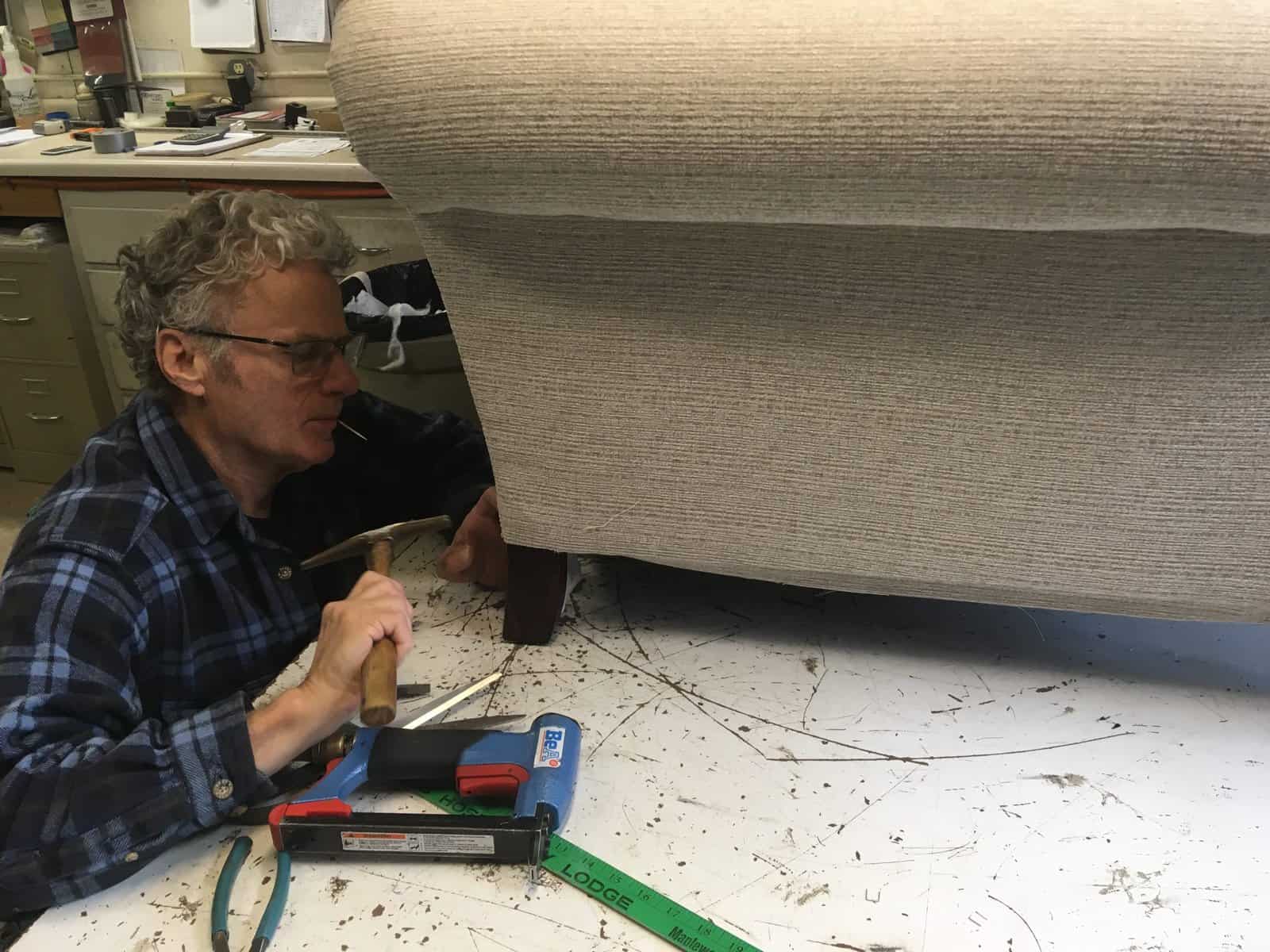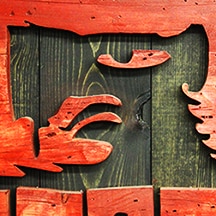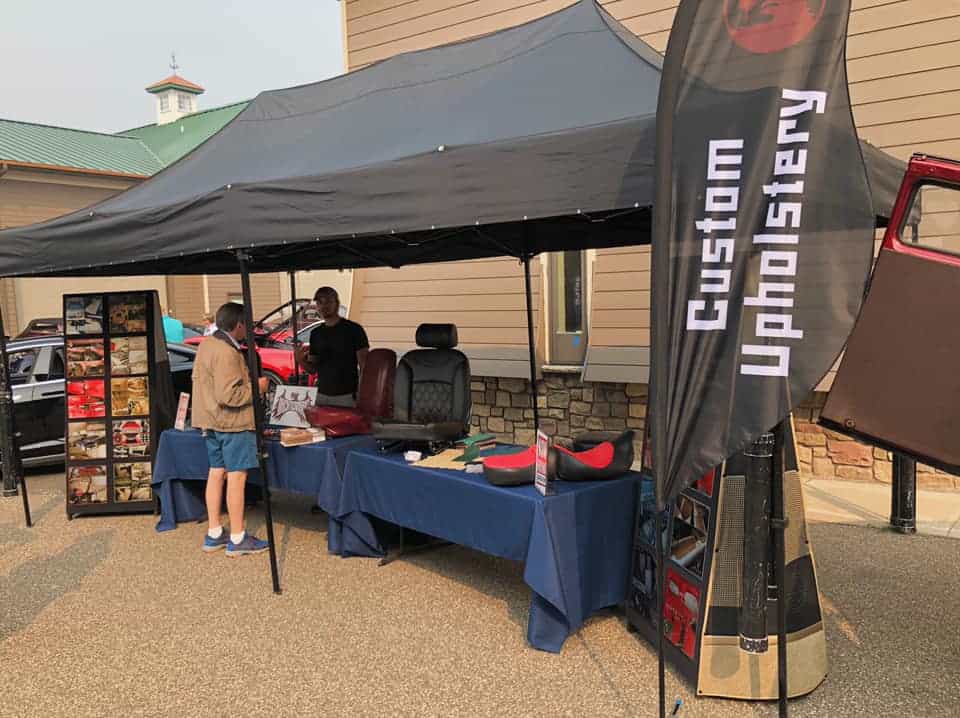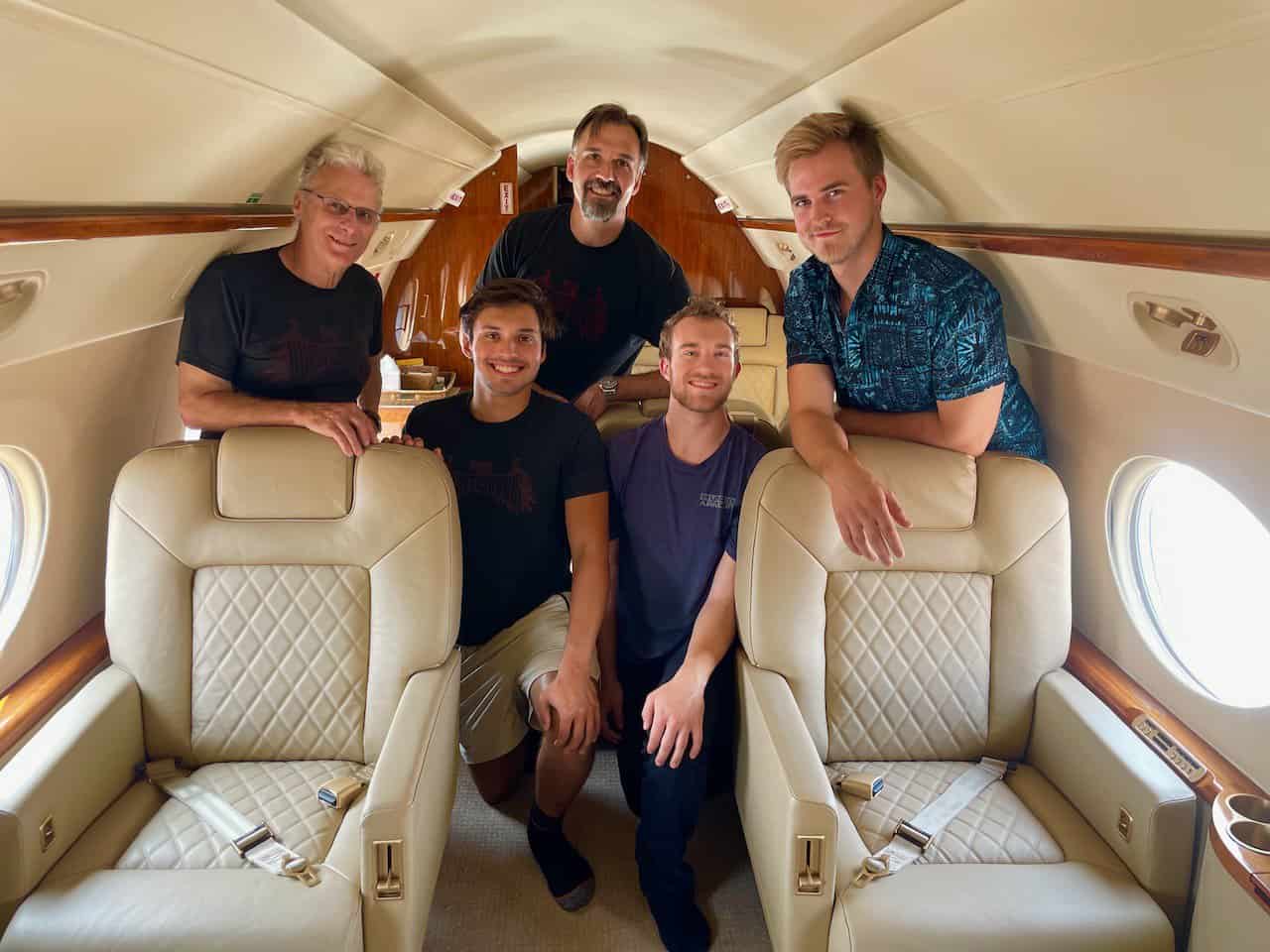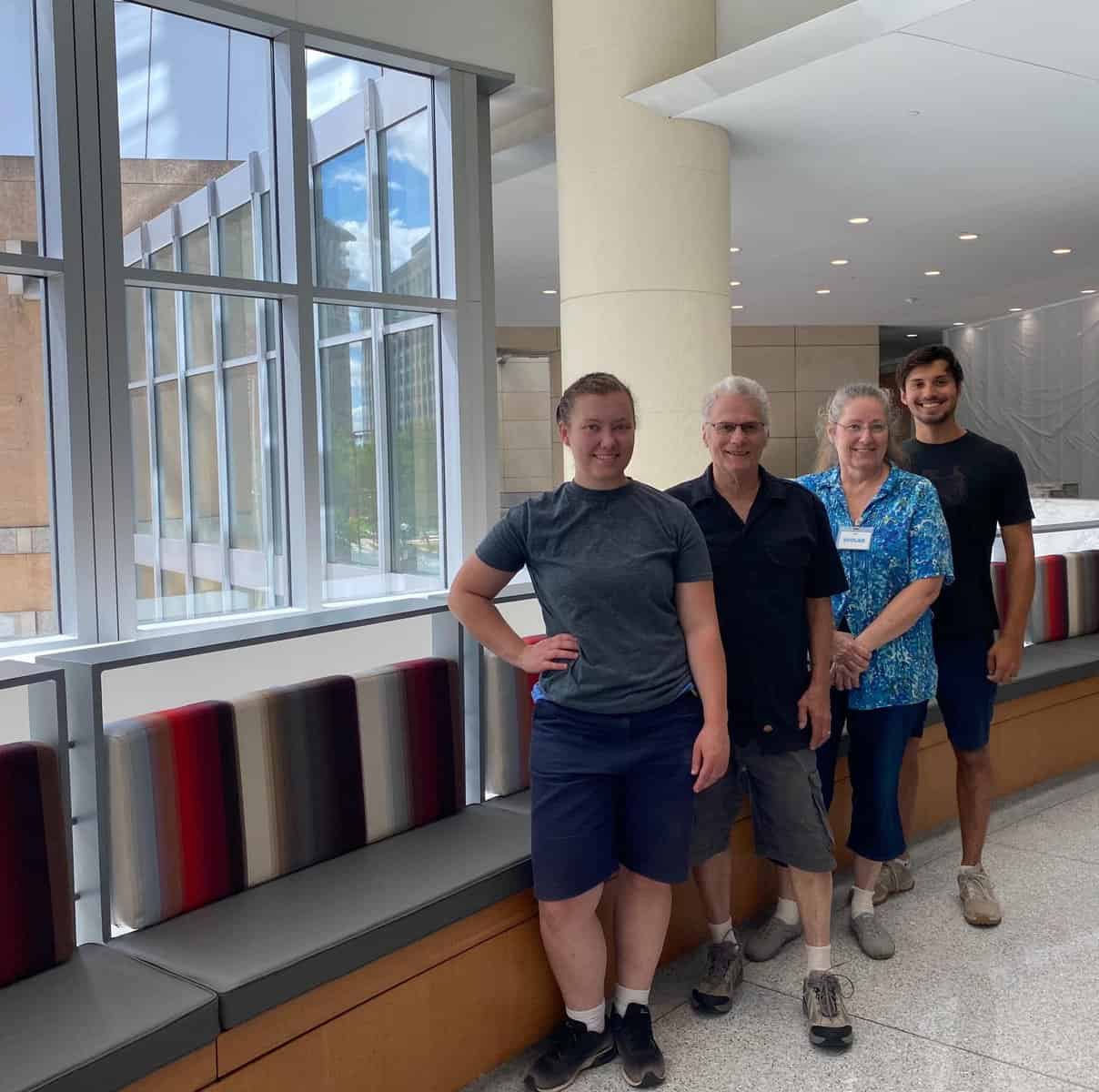 WICHTERMAN'S is a family owned and operated upholstery restoration business since 1974. Serving the Twin Cities with Design, Fabrication, Custom Upholstery and Repair in LAND-AIR-SEA VEHICLES & COMMERCIAL applications. Our team of experienced upholsterers provide professional upholstery services and skilled upholstery.